The Arabic "qahwah" is the origin for the word designating coffee, which is similar to Persian, Turkish and all European languages. The earliest historical evidence of knowledge of the coffee tree or coffee-drinking comes from Yemen in the 15th century. This fact stresses, even more, the relevance of the Ottoman and Islamic tradition of coffeehouses (in the seventeenth century the Ottoman Empire was the biggest Muslim-majority country in the world and held the status of Caliphate, aspiring to become the only one).
Today, as in the past, in most Middle Eastern countries men gather in coffeehouses not only to drink coffee but also watch TV, play chess and engage in other social activities – a true social meeting point as per the tradition. In the near future, we may witness changes in the traditional ways of going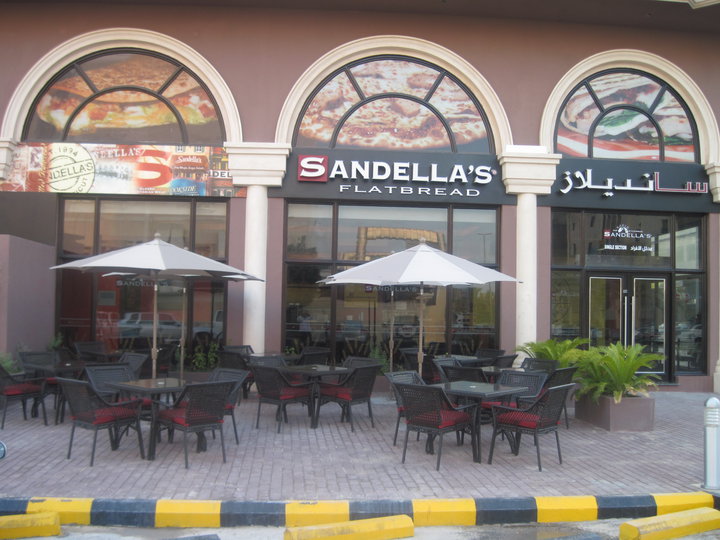 to cafés in the Middle East. According to the New York Times, in an article published in January of 2020, women presence there is being more widely accepted.
Shababik, Jeddah
Shababik is a mix of café and Lebanese restaurant where several grilled dishes can be ordered. Aside from café, you can try the traditional "shisha" in the outdoor esplanade after your meal.
Shaffa Bar, Tel Aviv
The Shaffa fits perfectly in the multicultural gathering of the surrounding Jaffa. The café is simple but can be quite surprising regarding the food menu, with delicacies from Ireland to Thailand.
Café Arabia
Café Arabia is a good example of the kind of modern establishments popping up in Abu Dhabi: good, diverse food menus and a decent variety of coffee flavours.