So strong is the Italian expresso café culture that the first Starbucks in Milan opened as recently as 2018. It was certainly a calculated risk from the American franchising, targeting urbanites. Most Italians and Mediterraneans are not fond of the Starbucks coffee, deeming it as just "a cup of water with a little taste of coffee" and "not a proper coffee". Check out some of the best and most traditional cafés in Italy.
San Marco, Trieste
Away from Tuscany or Lombardy, Trieste is seldom considered a tourist spot on her own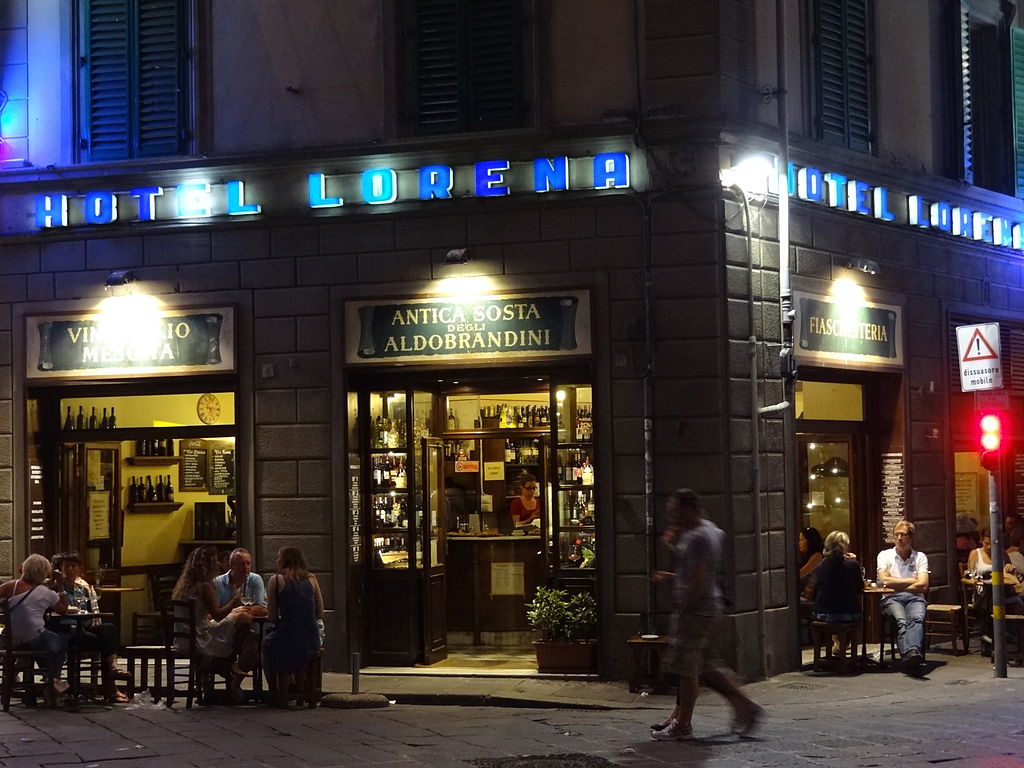 . The city was never a merchant republic nor a city-state. But it was, for a couple of centuries, the big seaside resort of the Austrian Empire. The café tradition is as old and strong here as in Vienna. The Caffè San Marco opened in 1914 when the city was still an Austro-Hungarian territory. The opulence of the inside tells a great story.
Gilli, Florence
The Caffè Gilli was founded in 1733 and moved to the current location in 1917. Still, today is a favourite for artists, intellectuals and celebrities visiting the city. If you're curious about the original location, there's a bakery bar and still remains a plaque in the façade showing 1733 in Roman numerals.